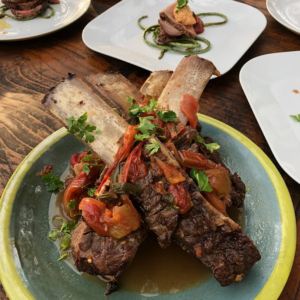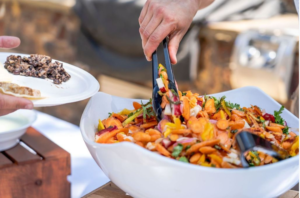 Changing Seasonal Menu
There's Always Something New to Try
Produce that is used out of season will always leave you wanting. That's why I use only the best seasonal produce to create a fabulous menu of farm to table favorites. Instead of using greenhouse-grown or internationally-shipped produce that is lacking in flavor and appeal, I shift the menu seasonally.
Delicate baby beets as the first of the harvest, vine ripened tomatoes bursting with flavor in the middle of summer and the freshest winter squash tempts your palate at every bite. Locally-grown herbs fresh from my garden provide a pleasantly flavorful mouthful, while locally-produced cheeses and delicate desserts round out your traditional favorites.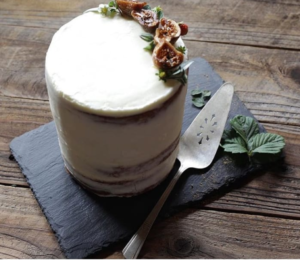 The meal that changes the way you eat.
Whether you need a high-class date night on the town, a catered menu for a wedding or other special event, a casual lunch with friends or a weekend afternoon spent enjoying light food and fabulous wine, I can create the perfect experience for you.
Have a romantic night under the stars in the destination you choose, with a custom designed menu to provide the perfect private date.
Whatever your dining needs are, I can provide the perfect menu and personalized service.